Behind Rich Dad Society
Founded on the principles that we are the wisest & wealthiest people our children will come to know. Rich Dad Society is just that. "Rich" in character, spirit, knowledge, etc. A brand that embraces fatherhood, fashion, and everything in between. We can teach our children to be Kings and Queens in their own right, without owning the stereotypical "dad look". Since becoming a young dad, I thought it was important to have something to share with my children. Rich Dad Society was created because I knew I wasn't alone in that way of thinking.
-Miles
Founder of Rich Dad Society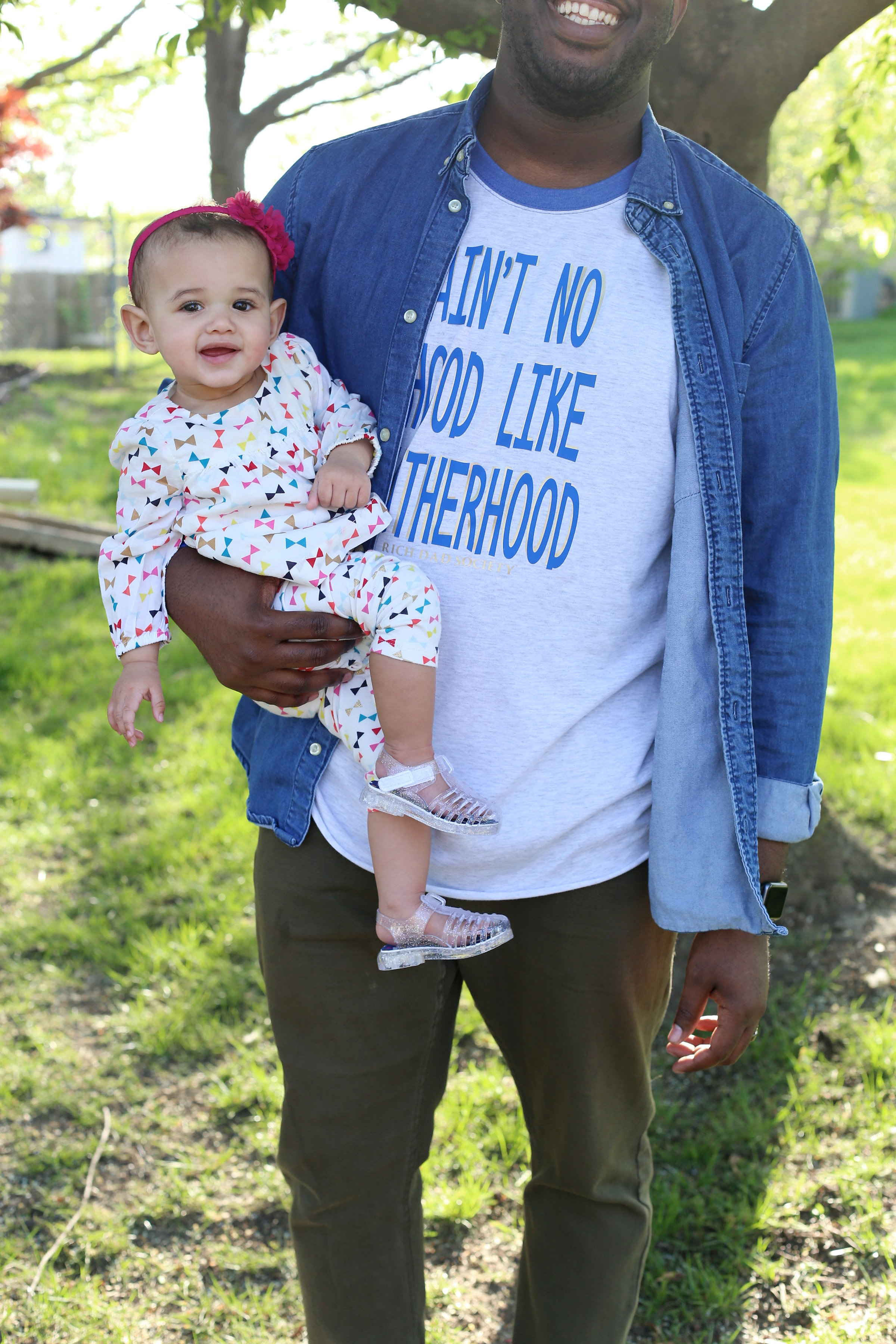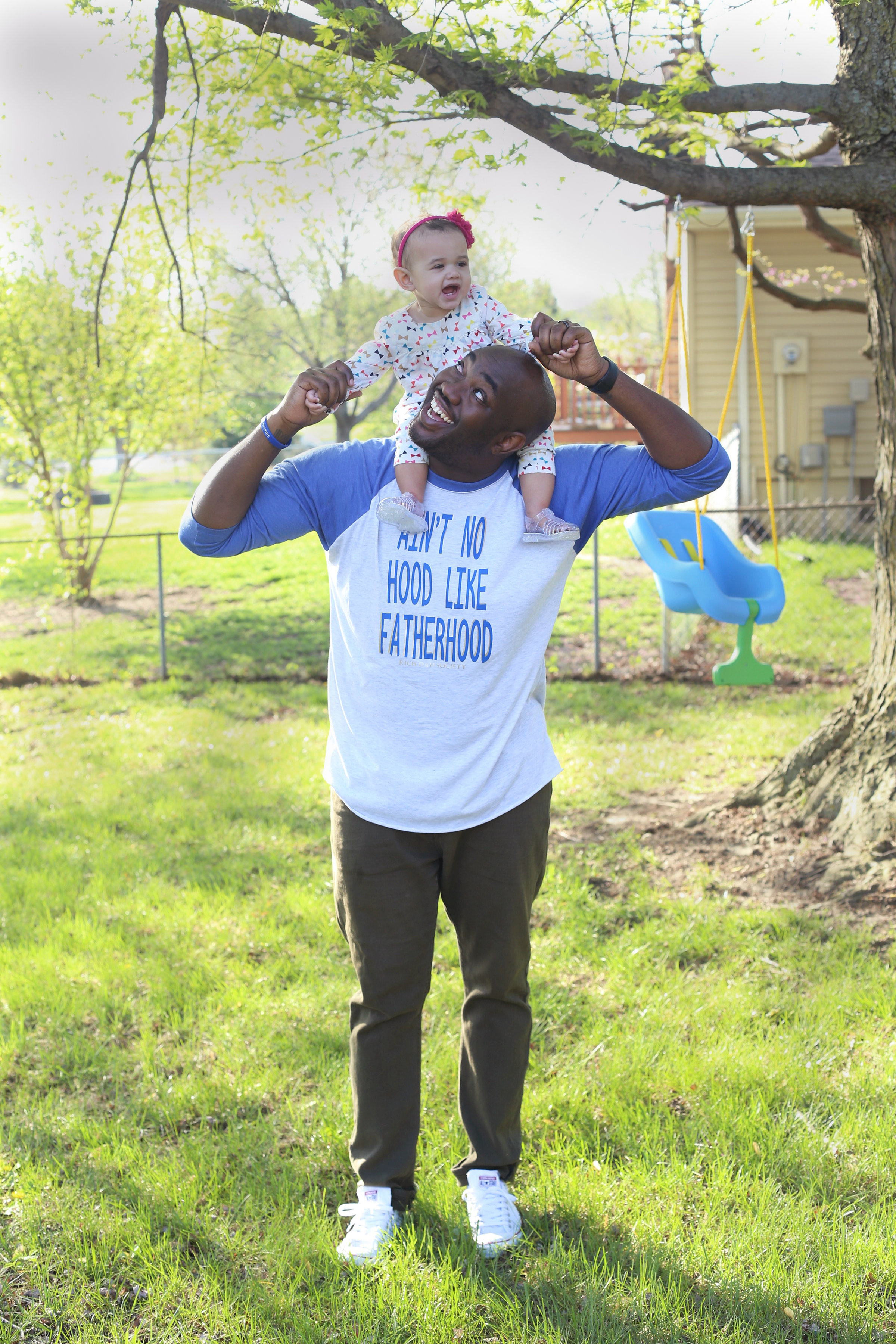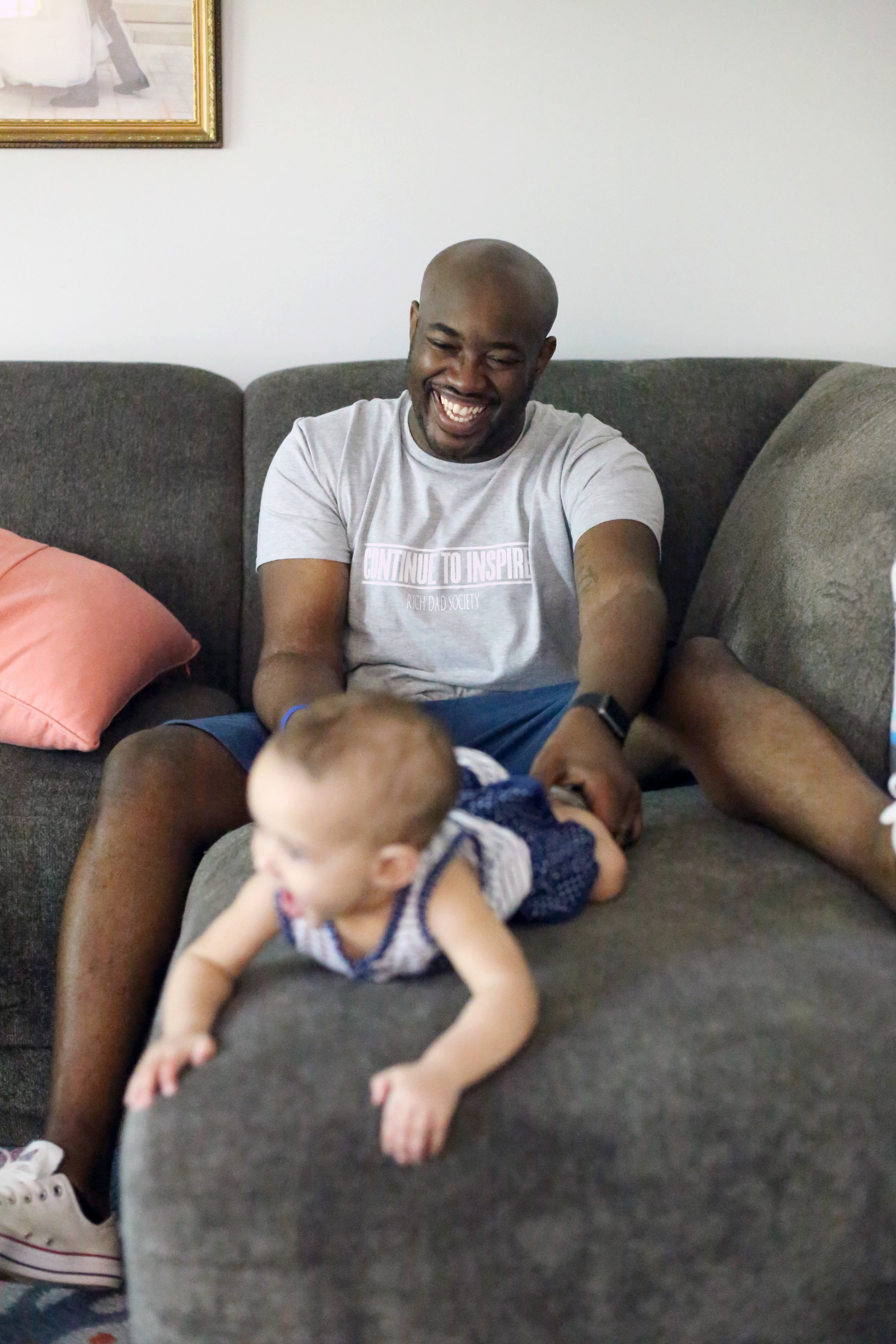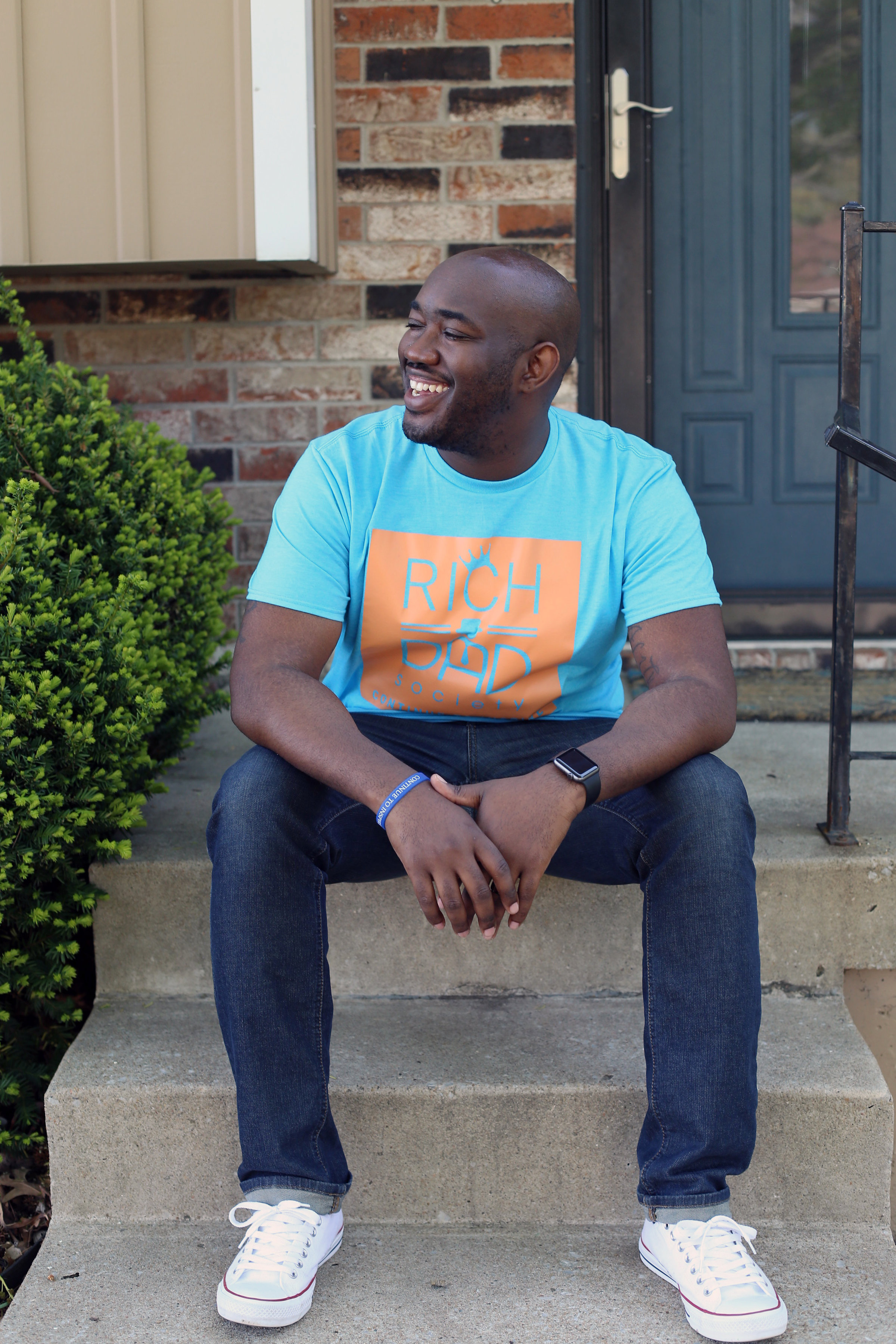 Our Mission
To provide quality products for our community, creating a culture that embraces solidarity and unity. Rich Dad Society was formed to bring fashion and comfort to all parents, and build a sense of pride for an otherwise under-recognized group.